The Law Brigade (Book) Publisher is a Startup Publisher currently providing Books, Monograph as well as Conference Proceedings Publication Service. 
We are helping in the research community by publishing trusted research and advocating open access. We are committed to playing our part in developing the research community by encouraging young minds to indulge in research activities and helping them publish the research after a thorough peer-review which in-turn helps the author as well as the community.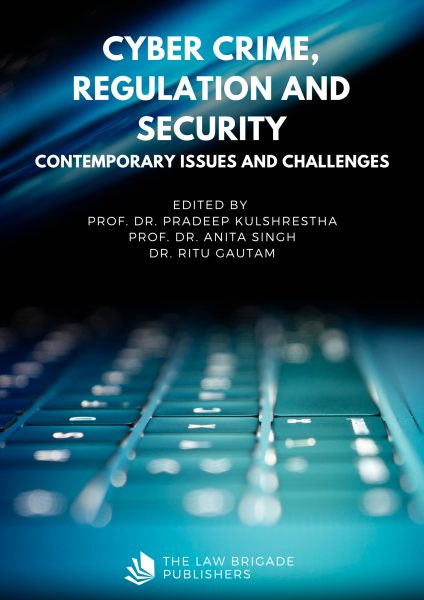 Looking for Book Publisher? We Got You Covered
Choose from the options below to know more about our publishing service. In case you are looking for something else, please get in touch with us using the Contact Us page. Our team will be more than happy to help you out.